Community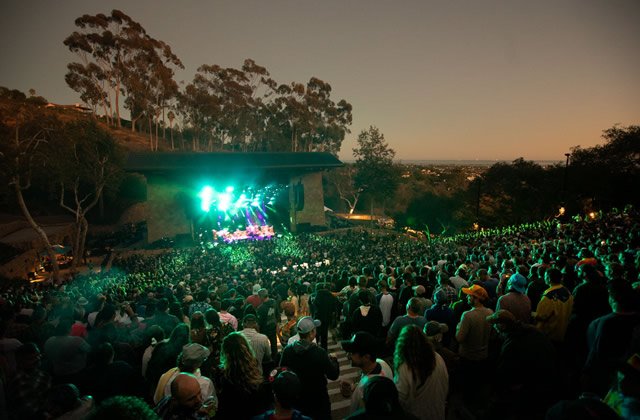 WaterWheel

& the Phish Fan Community

And everyone's together
And there's one big ocean
And the ocean is love

The WaterWheel Foundation could not do what it does without the generosity of the Phish fan community. At every tour stop and beyond, fans help us create positive change by making donations, purchasing merch, entering raffles, volunteering their time and talents, organizing their own fundraisers, and more! Like raindrops rippling through the ocean, these acts of kindness empower WaterWheel to spread the positivity by funding nonprofit organizations and helping those in need. We are so thankful to the Phish fan community for all of its support. We couldn't do it without you!
Who
WaterWheel

Supports

The WaterWheel Foundation is proud to support organizations working to protect the environment and help those in need in Vermont and across the country.
WaterWheel

Partners

We are deeply grateful to our Partners who have supported The WaterWheel Foundation by generously donating their time and talents year after year.
We look forward to working with them on exciting new projects in the future.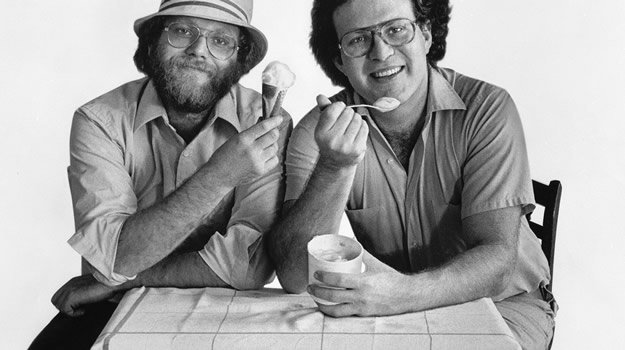 Ben & Jerry's
On March 18th, 1997, Ben & Jerry's and Phish launched Phish Food with a special one-off show at Burlington Vermont's Flynn Theatre. This sold-out show was the beginning of the WaterWheel Foundation, organized to best distribute the band members' royalties from the ice cream to environmental causes. Since then, Ben and Jerry's has teamed up with Phish and WaterWheel on numerous occasions for special events and fundraising campaigns.
Visit Website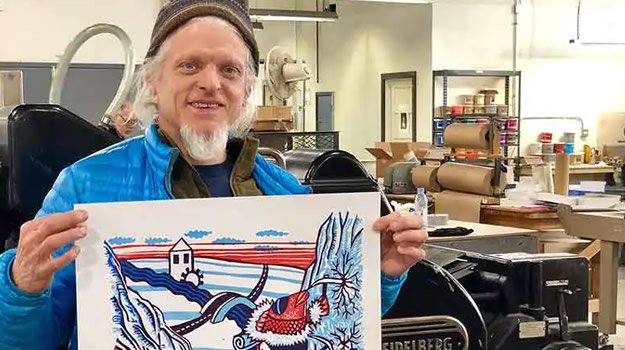 Jim Pollock
World-renowned artist Jim Pollock has been creating original artwork for Phish since the early days of the band, designing visual imagery for Phish albums, tickets, posters, tee shirts and more. He has been an avid supporter of WaterWheel, generously donating his artwork and making special prints to help raise money for WaterWheel and its beneficiaries. He also stops by the WaterWheel table at shows from time to time, to meet fans and customize their Pollock pieces with his signature and doodles.
Visit Website
Friends of
WaterWheel
Over the years, we have been fortunate to work closely with and support other organizations that share our vision of coming together to create a better world for everyone.
We hope to inspire and be inspired by them for many years to come!
Make a Donation Today!
We couldn't do it without the support of people like YOU!  Click below to make a donation.