WaterWheel + Greater Good Music teaming up to help families in need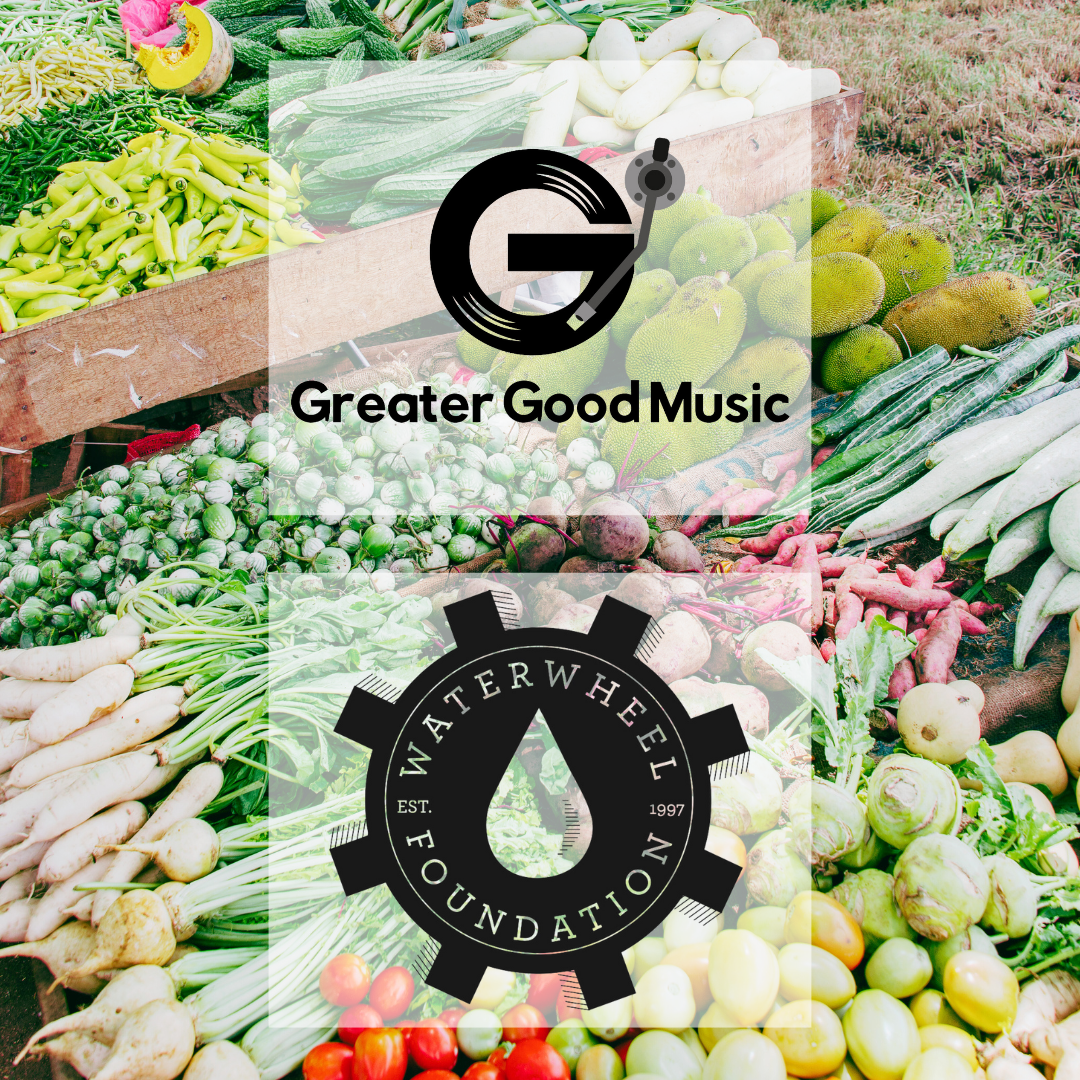 We're thrilled to announce that we'll be partnering with Greater Good Music this summer to give away truckloads of food and help thousands of families in need.
At a time when inflation and food costs are at an all-time high and food insecurity is increasing in the US, we're coming together to help people in need.
Thanks to the generosity of the Phish fan community, we'll be donating food shipments to nonprofits at each stop on the Phish 2023 Summer Tour.
AND we have a special opportunity for a limited number of volunteers to help us in-person at these stops on the 2023 summer tour:
July 19, Wilmington, NC
July 26, Philadelphia, PA
Sept 1, Commerce City, CO
Each volunteer will receive an exclusive WaterWheel Volunteer tee shirt AND will be entered to win a free limited edition poster from that evening's Phish show
For more information and to register to volunteer visit tinyurl.com/WWGGVolunteer. Volunteer slots are limited so don't wait – sign up today!